Our Fund Raising Programs & Products: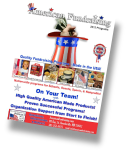 Please Email us for

High Quality Printed Flyers

American Fundraising

Is part of: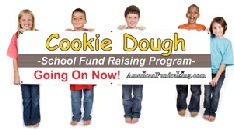 The Preferred Fundraising Company in Montgomery County, Baltimore County, Howard County and Frederick County Maryland.

Please pick up the phone and call us today! We are available Monday - Friday from 8 AM to 5 PM EST.


© 2015 American Fundraising
8048 Cessna Ave, Gaithersburg, Maryland 20879 | Phone 301-963-3200 - info@americanfundraising.com
Serving Washington DC, Maryland, Virginia and the US with quality American Made Fundraising Programs.






American Fundraising
Cookie Dough & Fudge Cake Programs
American Fund Raising works with Savory Foods who uses
only the highest quality ingredients including Hershey's and
Reese's brands. All Savory products are Kosher certified by
Organized Kashruth Labs and our quality control systems are
among the highest in the industry. MADE IN THE USA!
Cookie Dough - Premium and Worth It! DELIVERED FRESH! - Refrigerated!
Savory's cookie dough has a unique "homemade" appeal. It is made from scratch, with pasteurized eggs and no artificial preservatives or fillers added. Available in a convenient package - the 3 pound Cookie Cubes™. Savory Gourmet Cookie Dough can remain frozen for up to 3 months.
Fudge Cakes - The Chocolate Lover's Delight! Lavalicious Fudge Cake™ centers melt into a decadent pool of chocolate when microwaved. Individually wrapped and packed in resealable containers. What are you waiting for - Order Now!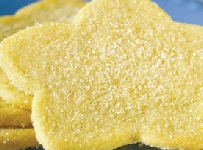 SUGAR
Perfect cookie to roll out and decorate.
SNICKERDOODLE
Delicious cinnamon chips in a
sugar cookie for a special treat.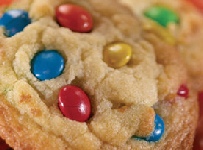 CANDY
Chock full of real candy coated chocolate pieces for your sweet tooth.
CHOCOLATE CHUNK
Packed with decadent
Hershey's® Chocolate Chunks.
PEANUT BUTTER
Reese's® Peanut Butter and Reese's® Peanut Butter Chips for the true PB lover.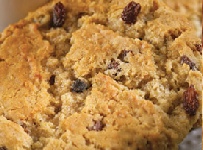 OATMEAL RAISIN
Plump California raisins in
a moist oatmeal cookie.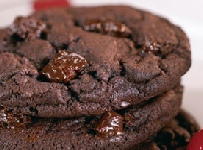 DOUBLE CHOCOLATE
Incredibly rich Hershey's® Dutch cocoa-based dough and Hershey's® Chocolate Chunks.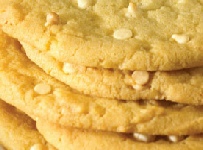 LEMON DROP
The sweetness of sugar with a zest of lemon.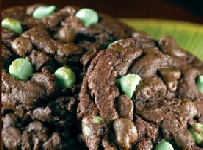 MINT DOUBLE CHOCOLATE
Chocolate and mint chips in a
delicious chocolate dough.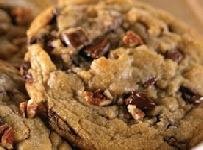 CHOCOLATE CHUNK PECAN
Sweet Georgia pecans with real
Hershey's® Chocolate Chunks.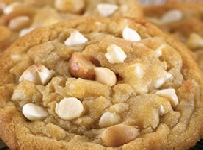 WHITE MACADAMIA
Delicious macadamia nuts in a moist cookie with white chocolate chunks.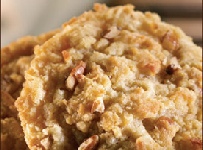 COCONUT PECAN
Chewy yet crispy, loaded with rice crispies, coconut and pecans.
Lavalicious Fudge Cakes
The rich fudge center melts when microwaved for
the true chocolate connoisseur.
Download the
American Fundraising Cookie Dough and Lavalicious Fudge Cake selling forms and get started making money for your organization.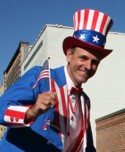 Super Sam says: "American Fundraising's Programs are the best in the business." Get SAM to kick off your next fundraiser call our offices!
(Avail: MD & DC)
*Please note that all of our Cookie Dough / Lavalicious Fudge Cake flavors are packed to the case, so all flavors in your order must be divisible by 6 pack size of our boxes (we cannot break cases). Delivery of your products will take a minimum of 10 business days once order is placed and payment is received. We are confident you will be delighted with our service and American Made Products. Don't forget we will set up a FREE Online ordering Website for your Organization to increase sales!
***All of our selling flyers are produced in house so we can add your logo to the flyers and adjust pricing to increase your profits for your fundraiser - make up to 54% on Cookie Dough Programs.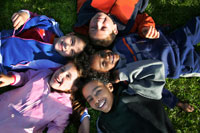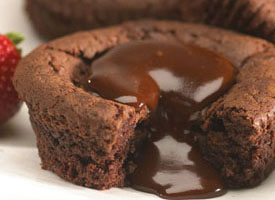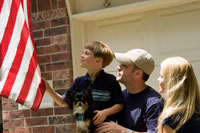 CLICK HERE
Click here- Cookie Dough Fundraising "How it Works" with Cost Information!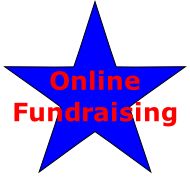 Download our Order Form and Start Today!
- or let us custom print them for you!

Cookie Dough Selling Flyer 2013 - American Fundraising!